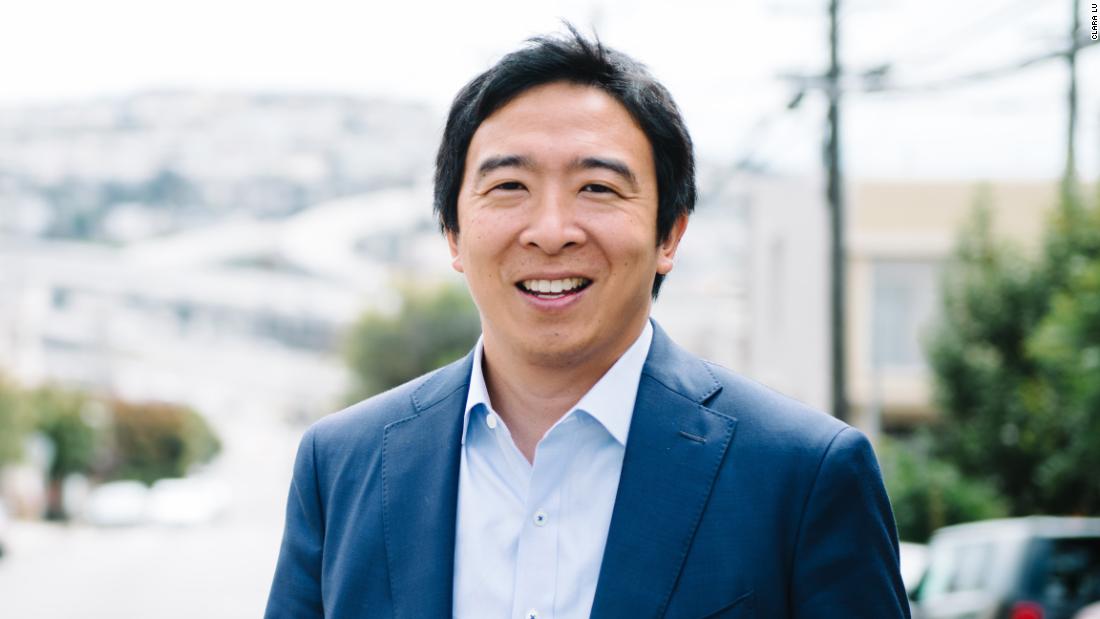 (CNN)I never thought I'd run for president. My parents were immigrants to this country — and leader of the free world was not on the list of careers presented to me as a skinny Asian kid growing up in upstate New York.
And then Donald Trump became President.
So, why am I the right candidate to tackle this challenge?
Trump is the symptom, not the problem. His solutions are to turn the clock backward, build the wall and bring old jobs back. I'm suggesting we do the opposite — accelerate our economy and society and move us forward to solve the problems that got him there in the first place.
Read more: https://www.cnn.com/2019/04/14/opinions/greatest-economic-transformation-andrew-yang/index.html