Unlike visual pornography, Dipsea is about your imagination, its founders say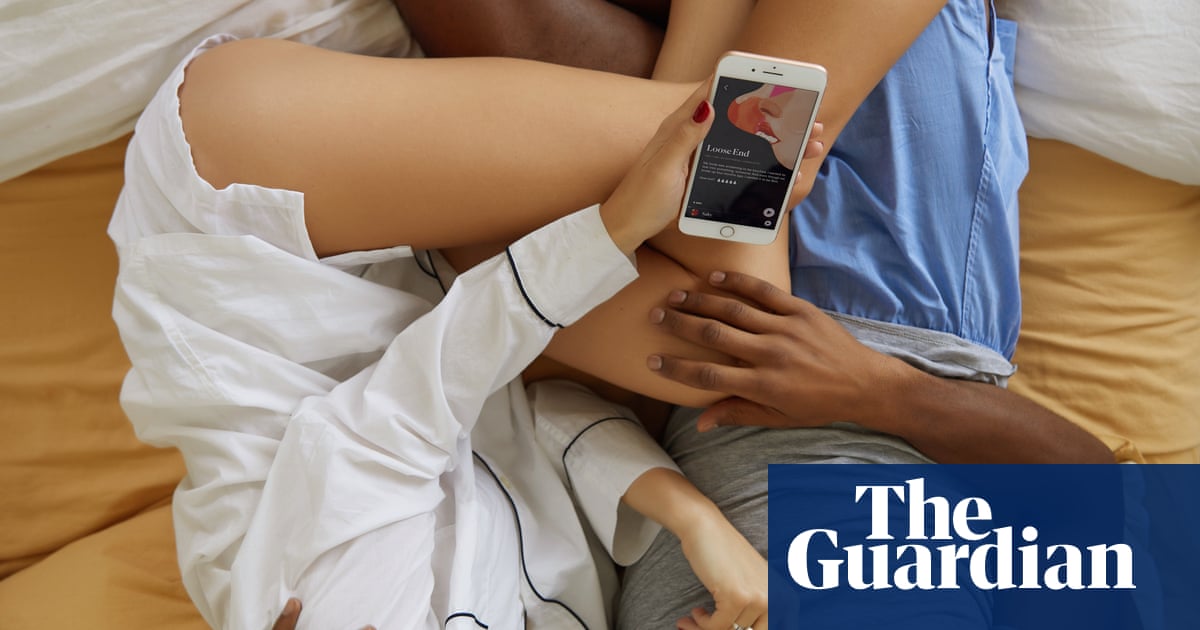 For the team at Dipsea, a podcast app that releases erotic sex-positive audio stories, the crucial piece in any of their shorts is the listeners imagination.
In a world where so much of readily available pornography is visual, Dipsea is challenging its subscribers to rethink sexuality. By processing erotica through their headphones, listeners are envisioning something based on the blueprint that we give them, Gina Gutierrez, one of Dipseas founders, said.
The truth we hold dear is that sexuality is as psychological as it is physical, Gutierrez continued. Its not just about stimulation. Its about imagination. Its about inspiration.
Dipsea began, like many of its stories, over late-night chats and wine. Gutierrez and her co-founder, Faye Keegan, would sit around their friends kitchen tables in San Francisco, talking about Keegans affinity for the Starz series Outlander and its many sexy scenes.
That kind of experience is many womens stand-in for erotic content, Gutierrez said. Theyre not watching it to get off, theyre not watching it to get turned on, but then they eventually are because its really good, erotic content.
When Gutierrez and Keegan first started exploring the concept of the app, they found a gap in the market. There were romance novels, a $1bn-a-year industry in the US, but those require time and commitment in a way that a visit to PornHub does not. There is online written erotica and even online audio erotica, but much of it is user-generated and of variable quality.
They knew that in this day and age, plenty of women do find satisfaction in the available erotic content out there, whether it be visual or the written word. But they also felt many women were seeking another form of erotica that the market just hadnt yet developed.
Then one night, I was listening to the Headspace podcast and thought, this is what Im talking about, Gutierrez said. Its super sensory, it makes you feel something, you feel better after you listen. Its not just about the listening its about what happens afterwards. You feel relaxed, you feel more connected to your body.
Dipsea launched in December, part of a booming podcast industry. Globally, 287 million people listened to at least one podcast a month in 2016, a figure that is expected to grow to 1.85 billion by 2023, according to the research company Ovum. Global podcast advertising revenue had reached $490m by the end of 2017, with the market predicted to hit $1bn by the end of 2020.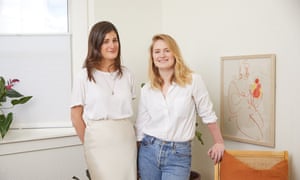 Read more: https://www.theguardian.com/media/2019/jul/21/erotic-podcast-dipsea-fiction