Ahead of the official lineup announcement on Thursday, were banking on Quentin Tarantino, Terrence Malick, Kelly Reichardt and Leos Carax making the final cut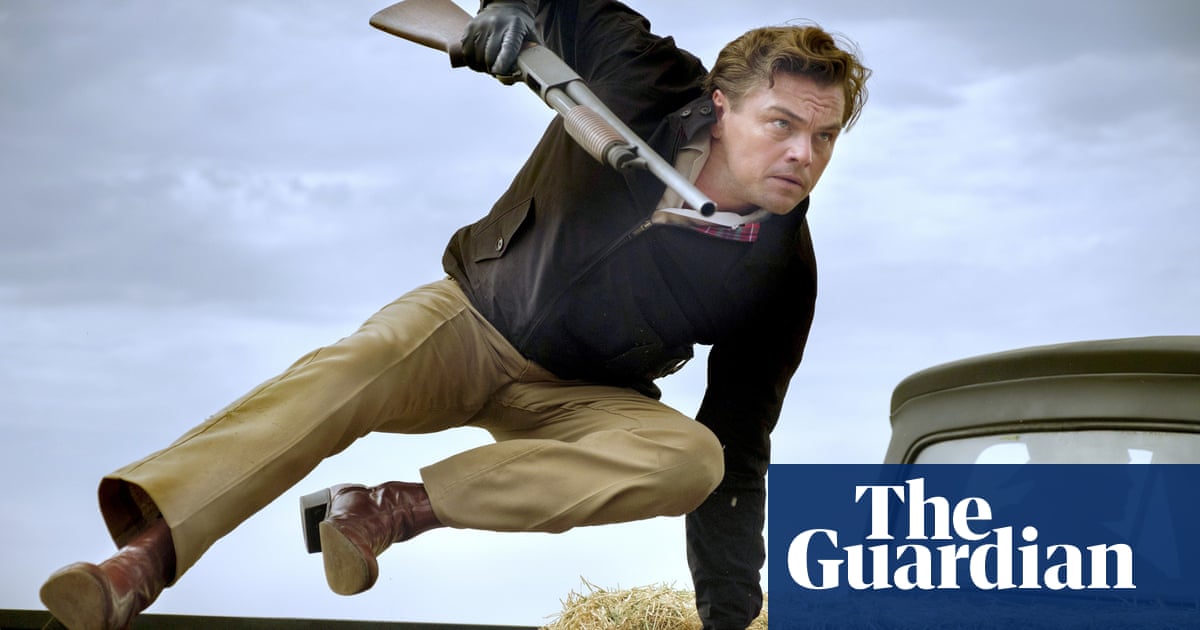 Last year, Cannes did not cover itself in glory. Yes, there were some wonderful films (Zama, Happy as Lazzaro), but there was also a pronounced lack of buzz and awards glory due largely to the Netflix spat meaning the likes of Roma went elsewhere.
This impasse is still present, so no Netflix films this year either. Already announced are Rocketman, the Elton John biopic, and opening-night zombie comedy The Dead Dont Die. Here are 20 key titles we expect to feature in Thursdays official programme announcement.
Once Upon a Time in Hollywood
About as dead cert as it gets, provided Tarantino finishes it in time. QT has amassed a big name cast DiCaprio, Pitt, Margot Robbie for a 60s-set thriller set against the backdrop of the Manson murders, focusing on an actor and stuntman trying to reinvigorate their careers.
Pain and Glory
The new one from Spanish maestro Pedro Almodvar is billed as the directors answer to Fellinis self-referential masterwork 8. Longterm collaborator Antonio Banderas plays a sixtysomething film-maker looking back over his life; another longterm collaborator, Penelope Cruz, puts in an appearance as his mum, Jacinta. Its already been released in Spain, to middling reviews, but thats not likely to deter Cannes perennial auteur worship.
The Truth
It looks like a swift return to Cannes for the winner of last years Palme dOr, Hirokazu Kore-eda, with the path made even smoother with a French-language film starring Catherine Deneuve and Juliette Binoche. They play a movie-star mother and scriptwriter daughter whose relationship disintegrates after the latter publishes a no-holds-barred memoir.
Against All Enemies
Since Clouds of Sils Maria, Kristen Stewart has been a Cannes fixture, so her biopic of Jean Seberg herself a French cinema icon since A Bout de Souffle is primed for a slot. Directed by Benedict Andrews, this focuses on Sebergs harassment by the FBI.
Ad Astra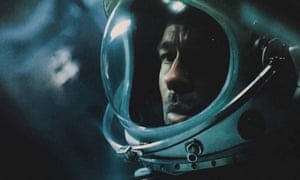 Read more: https://www.theguardian.com/film/2019/apr/17/cannes-2019-20-films-we-hope-will-be-at-the-film-festival