When film-makers are lured to the small screen, things dont always go smoothly but the situation is barely any better in the movies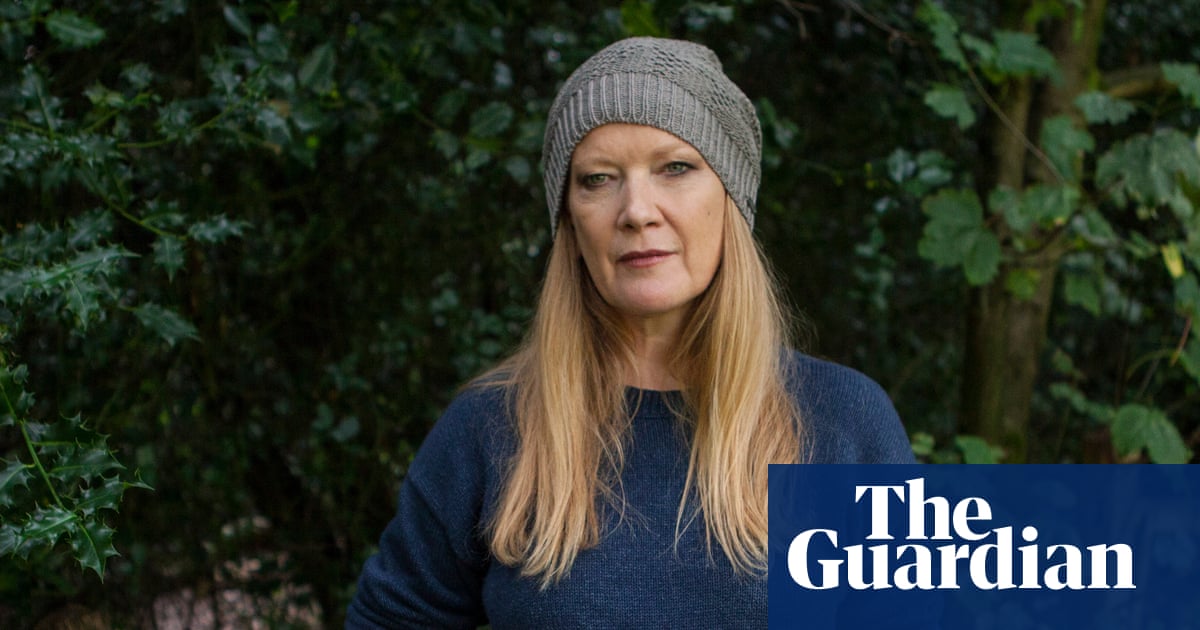 The first episode in the second season of Big Little Lies was more tellingly titled than most of us could know: What Have They Done? Still, there was high excitement around the shows return. The previous series in which a murder elegantly bled into a group portrait of five complicated women in Monterey, California had been an award-winning slice of golden age TV, a show with the cast of a movie, led by Nicole Kidman and Reese Witherspoon. Giddily, for season two, they would be joined by Meryl Streep. And there was another intriguing coup. The whole series was to be directed by the Oscar-winning British film-maker Andrea Arnold. Kidman spoke on behalf of the production. They were, she said, in the hands of [a] visionary.
That was then. Now, the season finale will air this weekend only after an industry scandal: an expos in IndieWire revealing that once the series had been shot, creative control was taken from Arnold by the producers and all seven episodes recut by Jean-Marc Valle, the director of the first season. Reportedly, Arnold was informed Valle had always been due to resume his involvement; it was just that nobody had told her. When the re-edit was done, she had to spend 17 days reshooting under his extremely hands-on supervision. The experience is said to have left her devastated. A statement was provided by HBO. There wouldnt be a season two of Big Little Lies without Andrea Arnold, it read. There was no denial of the basic story.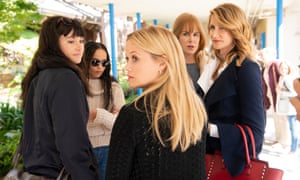 Read more: https://www.theguardian.com/film/2019/jul/18/does-andrea-arnolds-experience-on-big-little-lies-suggest-that-auteurs-are-doomed