Slick flexible working spaces are everwhere, but faith organizations offer a more basic service with some unconventional benefits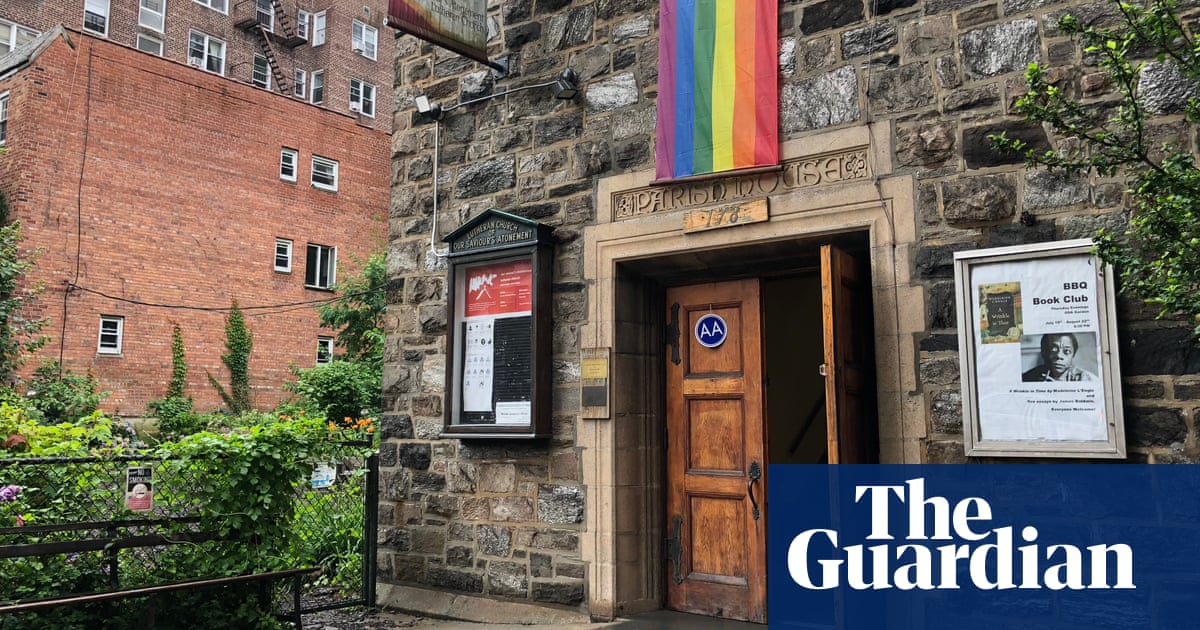 Last summer, Ted Henken, a 47-year-old sociology professor at Baruch College, New York, was searching for somewhere to get some work done when he passed a sign advertising a co-working space. Although there is no shortage of these in Manhattan, this one was different: the sign was outside a 90-year-old Lutheran church. Henken was intrigued, but wary; if he joined, would someone try to convert him?
Curiosity, a sticker price of a $5 or $10 suggested donation and convenience won out. The unhip mess hall-esque kitchen of Our Saviors Atonement (OSA) with its red concrete floor and farmhouse-style cabinets became Henkens summer workspace.
In 2017, the number of coworking spaces increased of 16% in the US and 36% globally, as freelancers and small businesses have turned to them over traditional office set-ups. The global market value of flexible workspaces is estimated at $26bn. Now faith organisations, from a conservative Jewish community in Brooklyn to a Christian church in Texas, are experimenting with dedicating their spare spaces to the trend.
Read more: https://www.theguardian.com/cities/2019/aug/28/faith-and-freelancers-why-churches-are-turning-into-co-working-spaces