The directors new film Sorry We Missed You couldnt be more timely. We ask MPs and business leaders what they make of his uncompromising vision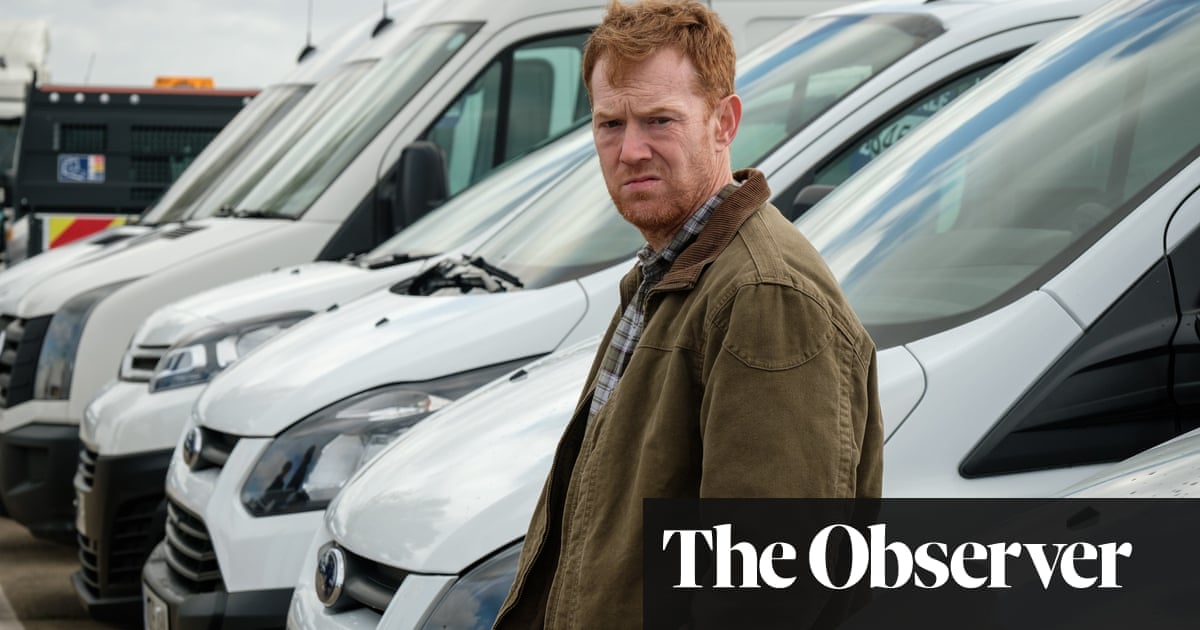 Its three years since Ken Loach released I, Daniel Blake, which won the Palme dOr at Cannes for its searing depiction of austerity-era Britain, with food banks a dismal fact of life and a benefits system that crushes rather than supports its supposed beneficiaries.
Now Loach has turned his attention to another dehumanising trap of our neoliberal age: the world of zero-hours contracts. Sorry We Missed You, again set in Newcastle, tells the story of Ricky and Abbie, a fortysomething couple with two kids whose problems are less to do with finding work than stopping it from eating up their lives. Abbie, played by first-time actor Debbie Honeywood, is a home carer who covers the cost of her own travel between appointments and whose crammed schedule makes it impossible for her to bestow proper care on her vulnerable clients.
Her husband, Ricky (Kris Hitchen), is a jobbing builder who has had enough of working for other people. Eager to earn extra money to get his family out of debt and into a house of their own, he applies for a driving job at a parcel-delivery company where he is told that you dont work for us, you work with us
What this means in practice is that Ricky has to provide his own vehicle, take responsibility for an expensive scanner that tracks and dictates his every move and face steep penalties if he takes time off work without arranging a replacement driver. Employment benefits such as sick and holiday pay dont factor here. Youre a master of your own destiny, is how the hard-faced branch manager puts it.
With this film, which also premiered to great acclaim at Cannes, the 83-year-old Loach and his regular screenwriter Paul Laverty are nothing if not timely. An expertly judged and profoundly humane movie, noted the Hollywood Reporter. Youd have to be made of stone not to be moved to your core by it.
In recent years, stories from the sharp edge of the gig economy have been filtering into the news with increasing regularity. In January 2018, Don Lane, a diabetic DPD courier from Dorset, died of the condition after missing medical appointments because he felt under pressure to keep working, facing 150 daily penalties if he failed to find cover for his shifts. (Lane had previously collapsed twice during his rounds, once while he was actually driving.)
Drawing upon such stories, Loach and Laverty drill to the very heart of our contemporary work culture and ask piercing questions of the economic and political systems that support it. But what do the people working at the top of these systems make of the film? We asked politicians and thinktank heads from across the political spectrum to watch Sorry We Missed You, before its release next month, and share their responses.
Sorry We Missed You opens on 1 November
Read more: https://www.theguardian.com/film/2019/oct/06/sorry-we-missed-you-ken-loach-gig-economy-human-cost