Twenty years on from the book that analysed the growing political power of superbrands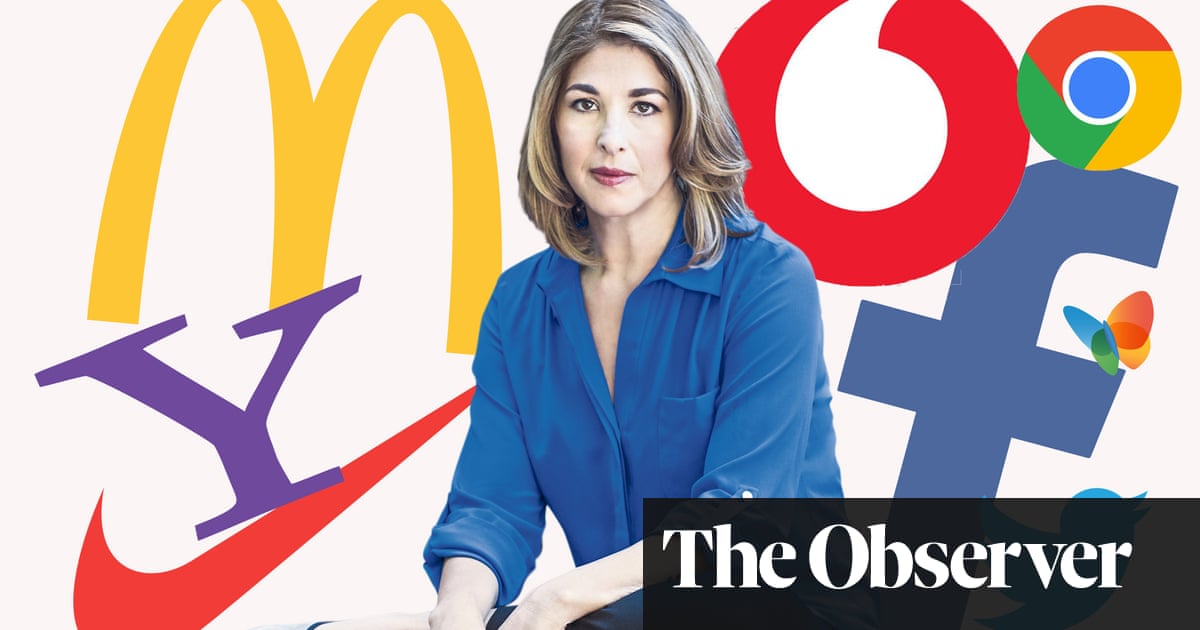 Some political books capture the zeitgeist with such precision that they seem to blur the lines between the page and the real world and become part of the urgent, rapidly unfolding changes they are describing. On 30 November 1999, mere days before the publication of Naomi Kleins debut, No Logo, the epochal Battle of Seattle began. Tens of thousands turned out to protest against the World Trade Organisation, and the global corporate interests it represented, and were met with tear gas, pepper spray, rubber bullets and stun grenades. Seattles mayor declared a state of emergency, and a massive no protest zone, as the violence continued, while the chief of police resigned.
Reading No Logo back then in my first year at university was hugely formative; the book, mixing eye-opening reportage with sharp-tongued analysis of consumer capitalism, was a bible for understanding the world my generation was growing up in and the motor behind a new kind of grassroots politics. The battle lines were clear, as ordinary citizens around the world stood in opposition to corporate greed, sweatshops, union-busting, McJobs, privatisation and environmental destruction: and the avatar for them all, the increasingly unavoidable logos of western superbrands.
No Logo was published on the cusp not just of a new millennium, but a new phase of globalisation, in which household names such as McDonalds, Nike, Shell, Starbucks, Disney, Coca-Cola, Pepsi and Microsoft could trample over workers rights, local laws and civic opposition in pursuit of ever bigger profits, as western outsourcing crashed against the shores of the developing world, leaving behind human misery and environmental ruin as the tide rolled out.
The book charted the dramatic rise in the west of youth-oriented, cool-hungry consumer capitalism, in which companies sold an idealised lifestyle, not the physical product on the shelf. With the factories and production lines moved out of sight, and out of mind, the superbrands could focus their north American and European operations on ever more elaborate and intrusive marketing schemes and protecting their brand through censorship and legal action. In one infamous case, Disney sued a small-town creche for painting an unauthorised mural of their characters. Privatisation, Naomi Klein observed in No Logo, slithers into every crevice of public life.
Read more: https://www.theguardian.com/books/2019/aug/11/no-logo-naomi-klein-20-years-on-interview