From directors to independent cinema owners, freelancers to company owners: people in the film business on their struggles in a time of crisis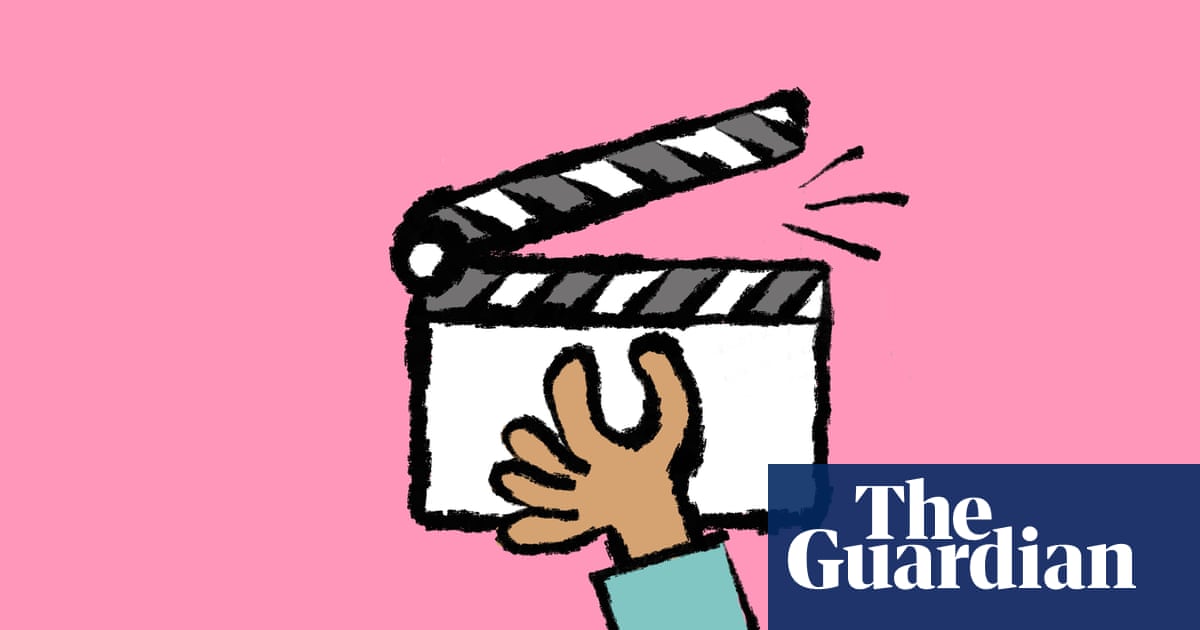 This time last week, it still seemed feasible the film industry might weather coronavirus. Only a handful of big-name blockbusters had been postponed in the UK and US, Cannes remained bullish and box office numbers werent wobbling too much.
By Monday, the picture was radically cracked. Ticket sales in those territories were pitiful. Distributors cancelled release after release. Cinema chains started shutting their doors. And, behind the scenes, the livelihoods of hundreds of thousands of people were destroyed.
We posted a callout on Monday asking for peoples stories; weve had hundreds responses, almost all of them full of shock, upset and confusion. The questions left unanswered arent just about how to pay the bills; but whether the industry can ever recover, and as Chinese cinemas nervously start to reopen how best to try and rebuild.
Misbehaviours release collided head-on with coronavirus
Philippa Lowthorpe, director of Misbehaviour, a comedy drama about womens libbers disrupting Miss World 1970, which opened in the UK last Friday
The campaign for Misbehaviour started last November. Our premiere was last Monday; between then and Friday, it was like a runaway train one that ended with us colliding head-on with coronavirus.
In the end, we made about half what was expected [330,000, entering the UK charts at No 8]. It was just so, so sad. Everyone worked like mad, and we were all set for a lovely big hit. The kind of press we had is like gold dust. And then: agony!
Still, I dont regret anything. We didnt consider cancelling the release because it was an unfolding situation that changed hour by hour. And Ive no qualms if the film winds up getting fast-tracked online. These are extraordinary circumstances, and theres a real role for film in cheering people up now, so Im happy for any joy we can give.
Read more: https://www.theguardian.com/film/2020/mar/20/over-one-hour-everything-cancelled-coronavirus-impact-film