Diouf, who has died after contracting coronavirus, was the first black president of a top-tier football club in Europe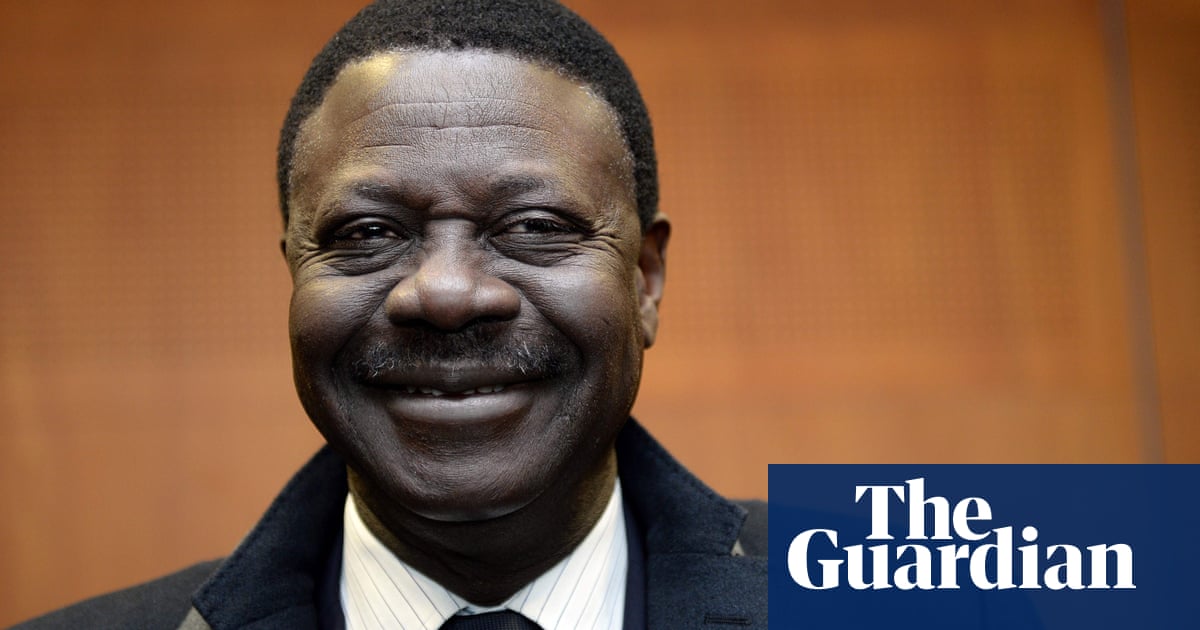 It is difficult to write about the importance of one man at the time of untold tragedy. Paying particular attention to one person who has died after contracting coronavirus may seem arbitrary, almost cruel, or even myopic while tens of thousands are dying. Yet, the life of Pape Diouf is one that deserves recognition.
Born in Chad to Senegalese parents, Diouf moved to Marseille at the age of 18, ostensibly to become a soldier, but he was eager to forge his own path and make the most of the opportunities that could be found in France. To his parents chagrin, he started working in a post office, abandoning his studies for a position that was more immediately lucrative. His journey helped form his tough and even blunt approach. When he became a football agent, it made him not only an influential figure but one who was also infinitely relatable.
Diouf worked for years as a journalist in the south of France, covering Marseille for La Marseillaise, first as a freelancer and then as the papers lead reporter, before joining the ill-fated national daily Le Sport. After Le Sport went bankrupt, Diouf used his connections with Marseille players to begin work as an agent. He would go on to become a revolutionary figure in the world of sports, a true groundbreaker at a time when agents were not nearly as powerful as they are now.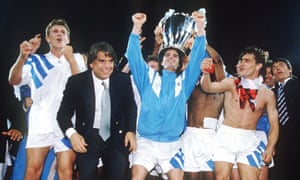 Read more: https://www.theguardian.com/football/2020/apr/01/pape-diouf-marseille-fearless-leader-changed-french-football